Youtube Video Marketing: Treść, Społeczność i SEO – Video Tutorial #3
Youtube jest głównym źródłem informacji dla treści wideo. Co drugi internauta jest tu zarejestrowany. Niesamowity numer z wielkim potencjałem. W przyszłym tygodniu przyjrzymy się, jak można z powodzeniem prowadzić video marketing na Youtube! Wszystkie tutoriale dotyczące marketingu w mediach społecznościowych znajdziesz tutaj. Chcesz zacząć od Youtube Marketingu i własnych filmów? Od aparatu do światła ciągłego i kart pamięci, tutaj znajdziesz tutorial jak założyć studio Youtube. Kim są najpopularniejsi niemieccy Youtuberzy? W FIV Magazine znajdziesz Top 100 Youtuberów z Niemiec!
Podstawy marketingu treści i wideo na Youtube
Aktualna liczba użytkowników
Treści wideo na Youtube
Mikrokosmos Youtube
Odmienność od Facebooka
Influencerzy i blogerzy
Firmy na Youtube
Marketing wideo i listy odtwarzania
Optymalizacja pod kątem wyszukiwarek internetowych za pomocą Youtube
Zachowania związane z wyszukiwaniem wewnętrznym
Kliknięcia, ruch i pozycjonowanie
Zrób to sam!
Rozrząd
---
Nowy! Native Ads: Rekomendacja zamiast "reklama
Reklamy natywne (zwane również natywnymi reklamami displayowymi) odnoszą się do wszystkich płatnych formatów reklamowych, które są dyskretnie oznaczone jako reklamy. Reklama natywna to po prostu reklama, która nie wygląda jak reklama. Natywne reklamy oferują niewielkie wady, ale przede wszystkim zalety. Czy już wiesz? Według białej księgi AppNexus, CTR natywnej reklamy display jest średnio 8,8 razy wyższy. Według Forbes, intencja zakupu wzrasta o 18% dzięki reklamom natywnym. Zawsze też mierzymy wyższy CTR w projektach naszych klientów. Co to ma wspólnego? Personalizacja treści, storytelling i bardziej dyskretne kanały komunikacji: referral marketing. Dlaczego reklama natywna? Czym jest reklama natywna? Czym jest reklama natywna?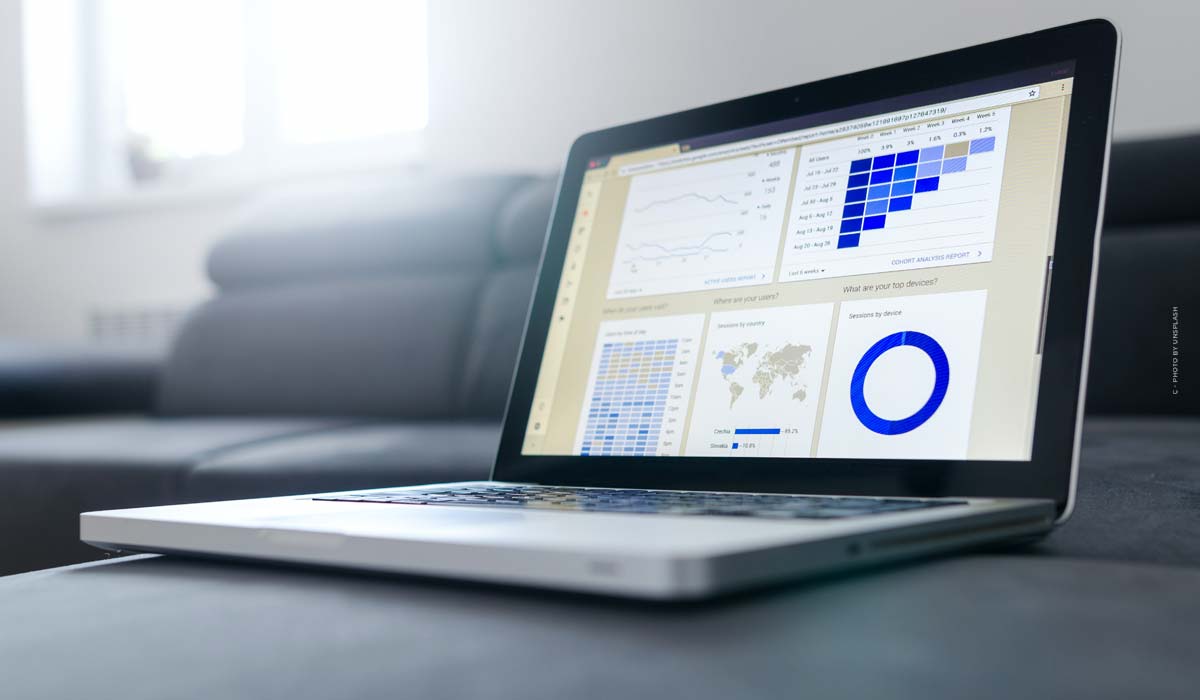 https://pl.socialmediaagency.one/wp-content/uploads/2017/05/tutorial-kostenlos-social-media-marketing-agentur-youtube-video-marketing-hilfe.jpg
600
1300
Stephan Czaja
/wp-content/uploads/2023/01/social-media-one-logo-tiktok-instagram-youtube-facebook-marketing-1.svg
Stephan Czaja
2017-03-02 11:59:54
2017-03-02 11:59:54
Youtube Video Marketing: Treść, Społeczność i SEO – Video Tutorial #3