Opt-In / Double-Opt-In: Co to jest? Generowanie leadów do email marketingu
Termin opt-in słyszysz głównie w kontekście email marketingu i lejków mailowych. Opt-in oznacza, że użytkownik zapisuje się na listę mailową. Zazwyczaj na stronie internetowej lub w sklepie internetowym. W Europie również obowiązuje double opt-in jako regulacja. Oznacza to, że użytkownicy muszą potwierdzić fakt zapisania się dodatkowym kliknięciem (pierwszy e-mail).
Opt-In w Email Marketingu
Przyjrzyjmy się bliżej opt-inowi i jego funkcji.
Zbieraj tropy: Rozwijaj swoją listę e-mailową
Leady – Potencjalni klienci, którzy zapisali się na listę e-mailową są nazywani"leadami". Kolejny termin, o którym słyszy się dużo w marketingu, a jeszcze dokładniej w marketingu internetowym.
Adres e-mail (minimum)
Nazwa (optymalna)
Im więcej danych poprosisz w formularzu zgłoszeniowym, tym mniejsza będzie stawka za zgłoszenie. Dlatego pierwszym krokiem jest zazwyczaj wywołanie tylko adresu e-mail i ewentualnie nazwiska.
Służą do tego np. pop-upy z drobnymi prezentami (po opt-in):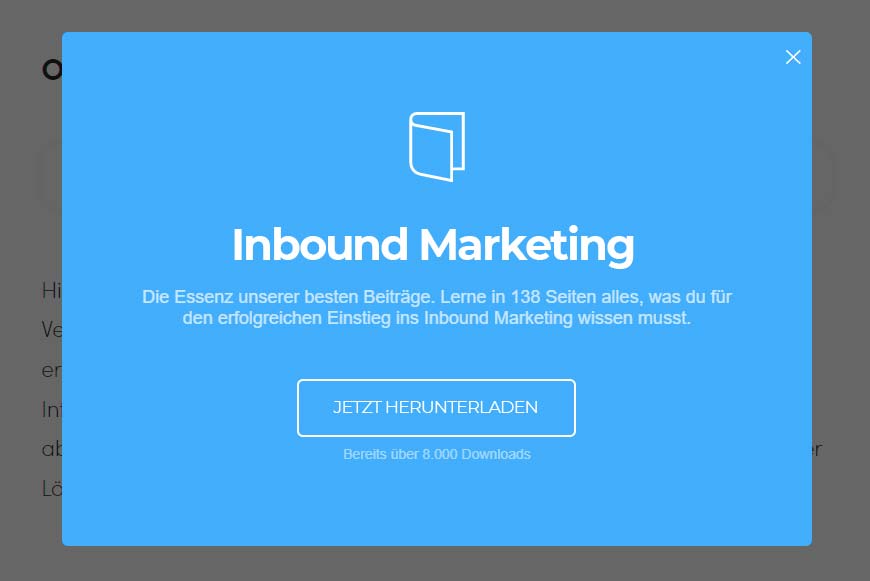 Email Funnel: Automatyka
Lejek mailowy – Po rejestracji osoby otrzymują automatyczne maile. Te realizują tylko jeden cel: zgodnie z modelem AIDA użytkownik ma przejść od bycia zainteresowanym do stania się kupującym.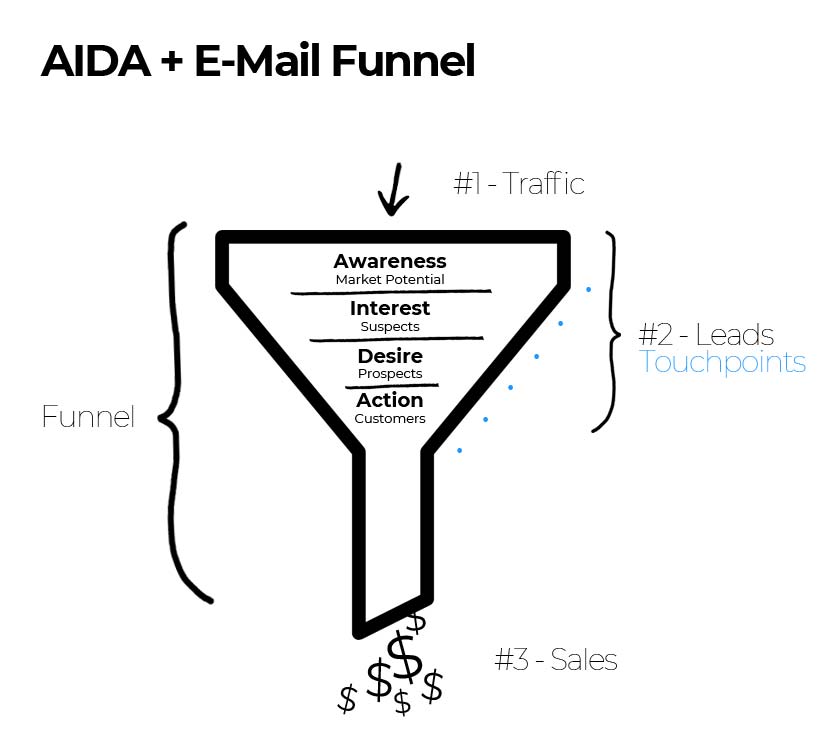 Po zakupie jest przed zakupem! Up- i Cross-Sell
Czy mając informacje ze sprzedaży #1, mógłbyś dokonać dalszych dedukcji, co jeszcze może zainteresować użytkownika?
Cross-selling to sprzedaż powiązanych lub komplementarnych produktów lub usług w oparciu o produkty, które klient już kupił (lub jest nimi zainteresowany). Up-selling to dodatkowe oferowanie produktów o wyższej wartości lub usług o wyższej wartości.
Stwórz lejek mailowy: Oto jak
Czytaj więcej tutaj: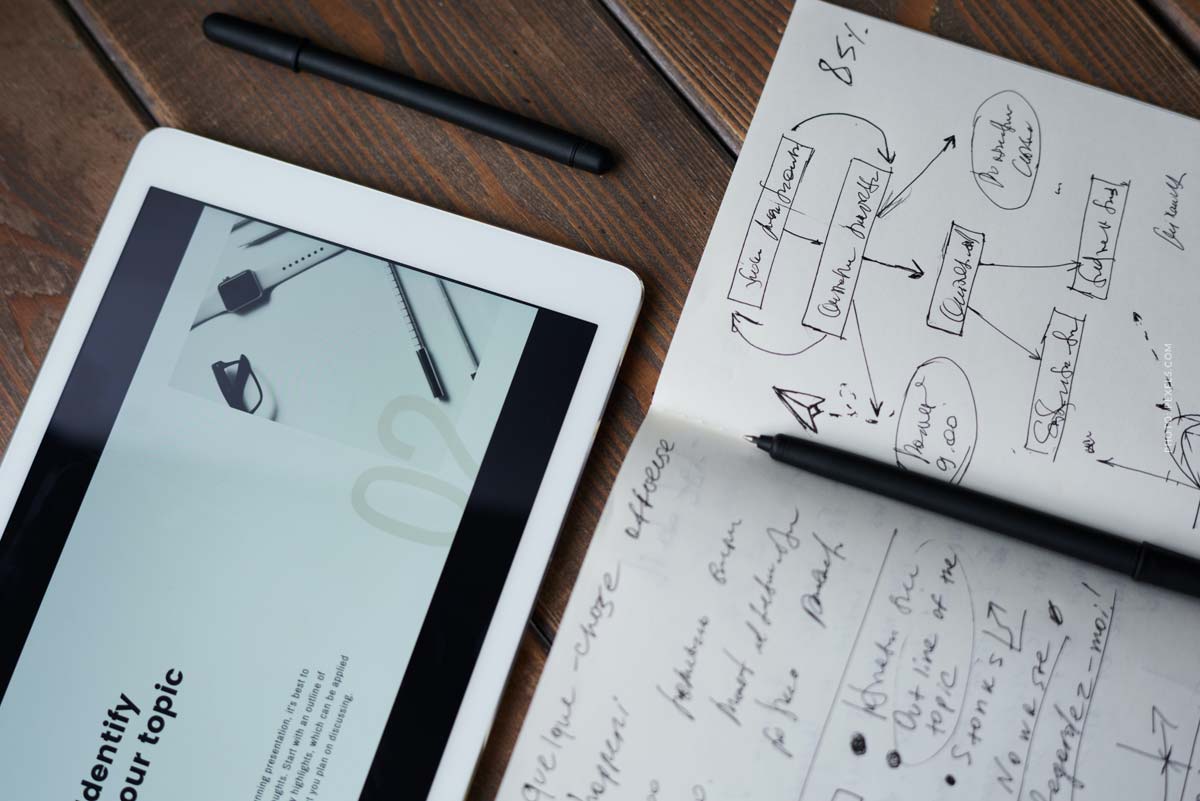 https://pl.socialmediaagency.one/wp-content/uploads/2021/08/slogan-marketing-agency-strategy-billboard-clean-design.jpg
800
1200
S_kinski
/wp-content/uploads/2023/01/social-media-one-logo-tiktok-instagram-youtube-facebook-marketing-1.svg
S_kinski
2022-07-07 11:17:45
2022-07-07 11:17:45
Opt-In / Double-Opt-In: Co to jest? Generowanie leadów do email marketingu