Ołów: Lead generation dla list e-mailowych – Szybkie wyjaśnienie
Lead – lead generation to termin marketingowy, w naszym kontekście szczególnie w marketingu internetowym i email marketingu. Tak zwany lead to kwalifikowany (zweryfikowany, sprawdzony) kontakt z potencjalnym klientem, który jest zainteresowany marką lub produktem.
Co zrobić z tropem? Email Funnel
Po wygenerowaniu leadu, zazwyczaj poprzez formularz, który prosi o podanie adresu e-mail, lead ten trafia na Twoją listę e-mailową. Z tego miejsca możesz zainstalować lejek e-mailowy, który automatycznie wysyła e-maile do wszystkich nowych leadów, zabierając je krok po kroku w kierunku zamknięcia/sprzedaży.
Czytaj więcej tutaj: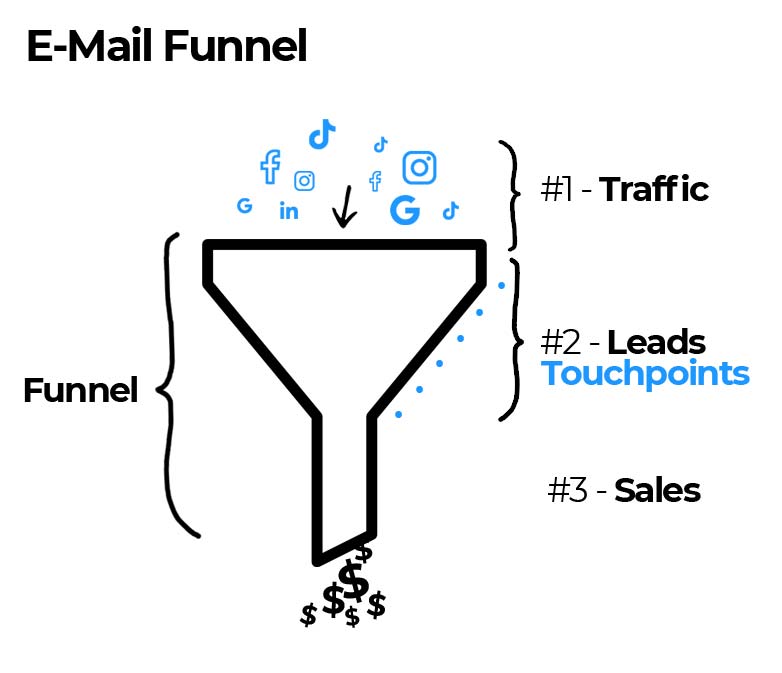 Po zakupie jest przed zakupem! Up- i Cross-Sell
Czy mając informacje ze sprzedaży #1, mógłbyś dokonać dalszych dedukcji, co jeszcze może zainteresować użytkownika?
Cross-selling to sprzedaż powiązanych lub komplementarnych produktów lub usług, w oparciu o produkty, które klient już kupił (lub którymi jest zainteresowany). Up-selling to dodatkowe oferowanie produktów o wyższej wartości lub usług o wyższej wartości.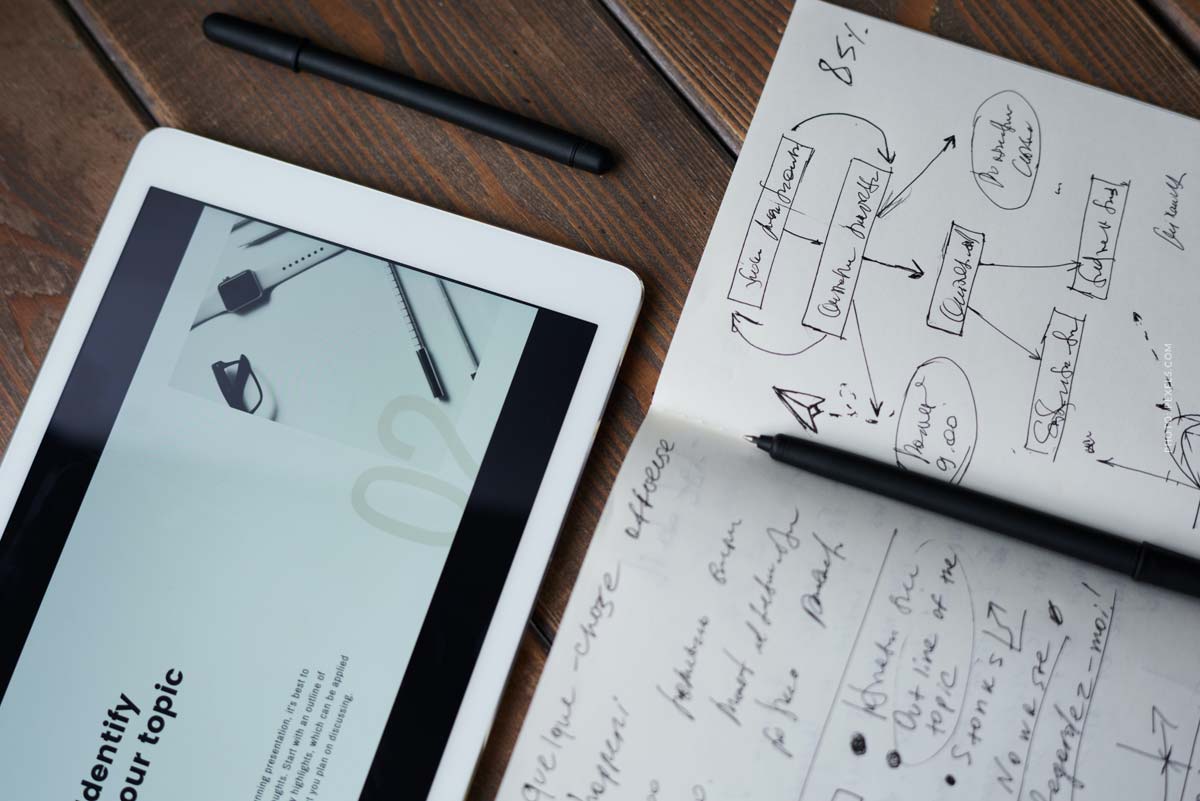 https://pl.socialmediaagency.one/wp-content/uploads/2021/08/e-mail-marketing-sales-funnel-e-mail-mann-wohnzimmer-kunde-case-study-moebel-einrichtung-haus-garten.jpg
800
1200
S_kinski
/wp-content/uploads/2023/01/social-media-one-logo-tiktok-instagram-youtube-facebook-marketing-1.svg
S_kinski
2022-05-07 15:11:39
2022-05-07 15:11:39
Ołów: Lead generation dla list e-mailowych – Szybkie wyjaśnienie